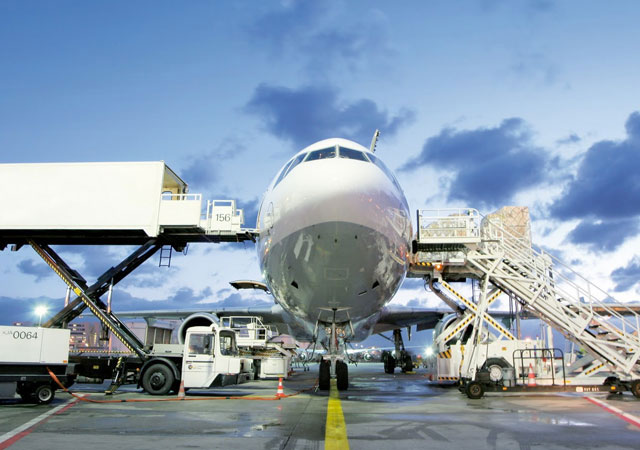 Quality: We treat your project like it's our own
GROUND HANDLING
ASA has been organized to meet all ground handling needs of an airline company at an airport by providing these services as described by IATA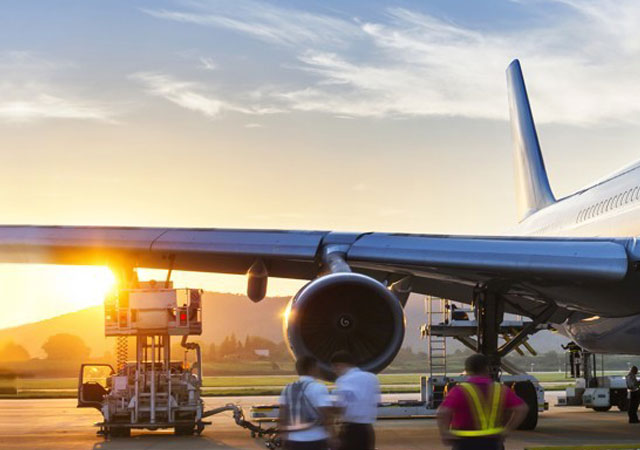 Honesty: We're open communication with our clients.
OPERATIONS SERVICES
The operations services provided by ASA include, Flight permit and airport landing applications, Preparation and distribution of flight plan to the cabin crew...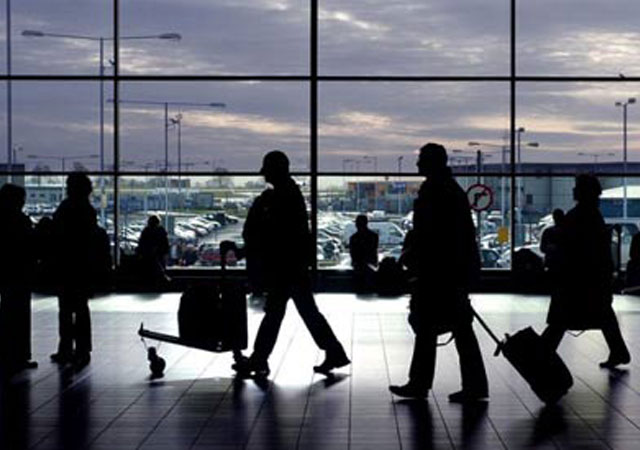 We are specially trained in passenger service
PASSENGER SERVICE
Specially trained personnel for with reduced mobility passengers.Incoming and outgoing VIP, unaccompanied children and special care passenger services.
Aria Shahin Aseman consistently delivers a solution for ground handling and airport services. We strive to be the most competitively priced ground handling and airport service offering in the market without compromising on safety, service and care for our airline partners, aircraft and passengers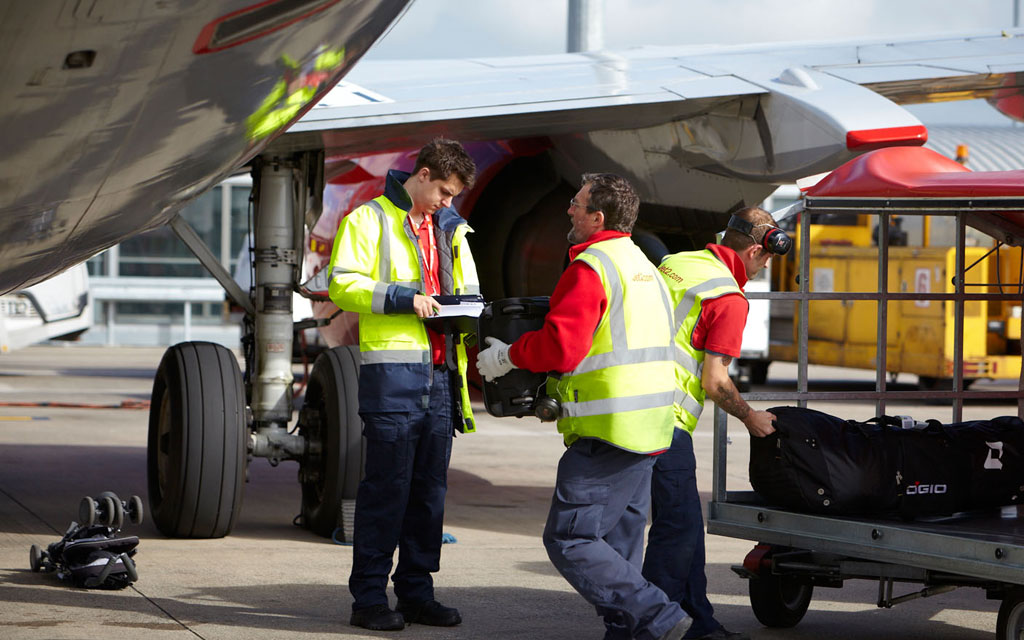 Quality: We treat your project like it's our own
OUR PEOPLE
AS with years of experience and a highly qualified team of professionals, we provide services to the recognized leaders in the airline sector.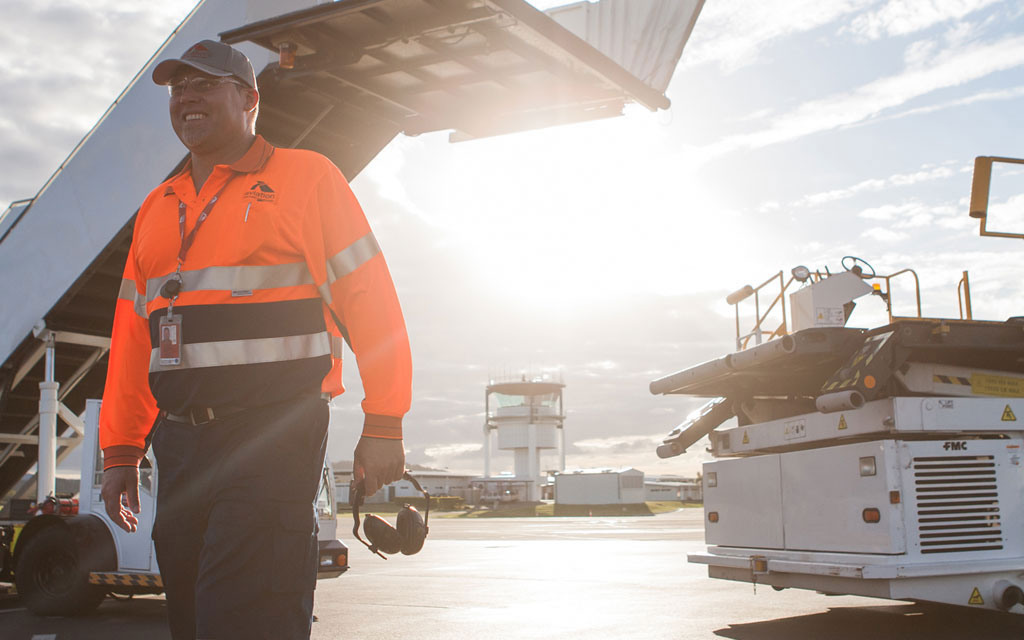 Honesty: We're open communication with our clients.
QUALITY ASSURANCE
Every field of our services with a secure, high quality and innovative service concept. ASA aiming at improving its service quality and customer satisfaction continuously.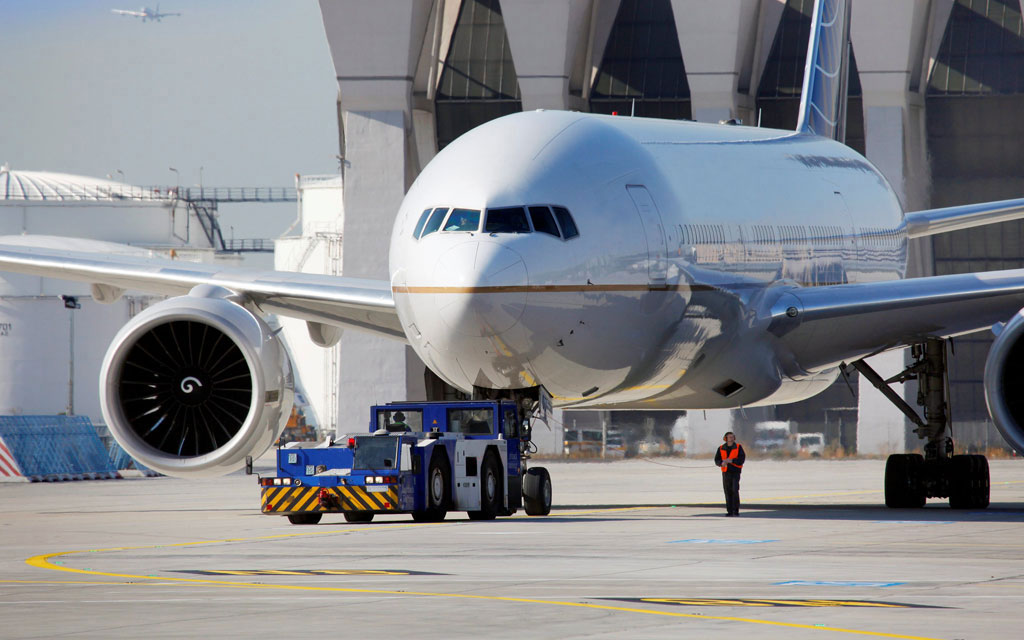 Efficiency: We are not new to this business.
OUR ADVANTAGE
ASA carries out its operations with the awareness of its position as a responsible and important service provider to airlines at respective airports